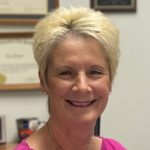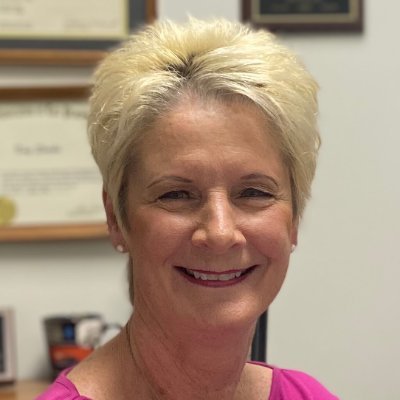 SAV-TAX, INC Privacy Policy
At SAV-TAX, INC we are committed to protecting your privacy and ensuring the security of the information you provide to us. We want your use of the SAV-TAX website, and the services we offer, to be productive and safe. Our Privacy Policy illustrates our commitment to your privacy and security.
Information We Collect
We collect nonpublic personal information about you from various sources, including:
Interviews regarding your tax situation
Applications, organizers, or other documents that supply such information as your name, address, telephone number, Social Security Number, number of dependents, income, and other tax-related data
Tax-related documents you provide that are required for processing tax returns, such as Forms W-2, 1099-R, 1099-INT, 1099-DIV, stock transactions, etc.
We Protect Your Information
SAV-TAX, INC has created this privacy policy to demonstrate our firm commitment to your privacy. To ensure the highest level of confidentiality and security, it is our goal to clarify our policy on the collection and use of your personal information. We will not give, sell or use your personal information to any outside company for its use in marketing or solicitation. We will maintain its confidentiality and it will be used only to support your customer relationship with SAV-TAX, INC.
Our employees are trained and required to safeguard your information. Using physical, electronic and procedural safeguards, we restrict access to personal information to those employees for business purposes only.  Due to the nature of our procedural safeguards, if you request the return of any documents that you have given us for any reason, we will return them to you within 24 hours of the request.
Changes to Policy
If there is a change in our policy, we will post it immediately at savtaxmacon.com.
Sincerely,
Kay H Stacks
President and CEO