Tax Experts Ready to Help
We can help you manage both your personal and your business tax issues
We specialize in tax returns!
With over 150 years of combined tax preparation and bookkeeping experience, working with individuals and a wide variety of small and medium-sized businesses, we can tailor our services to meet the specific needs of each client. 
With our Enrolled Agents (EA), Accredited Tax Advisors (ATA) and experienced tax return preparers we can certainly offer you tax help that you can trust. "We SpEAk Tax!" Let us put our experience to work for you!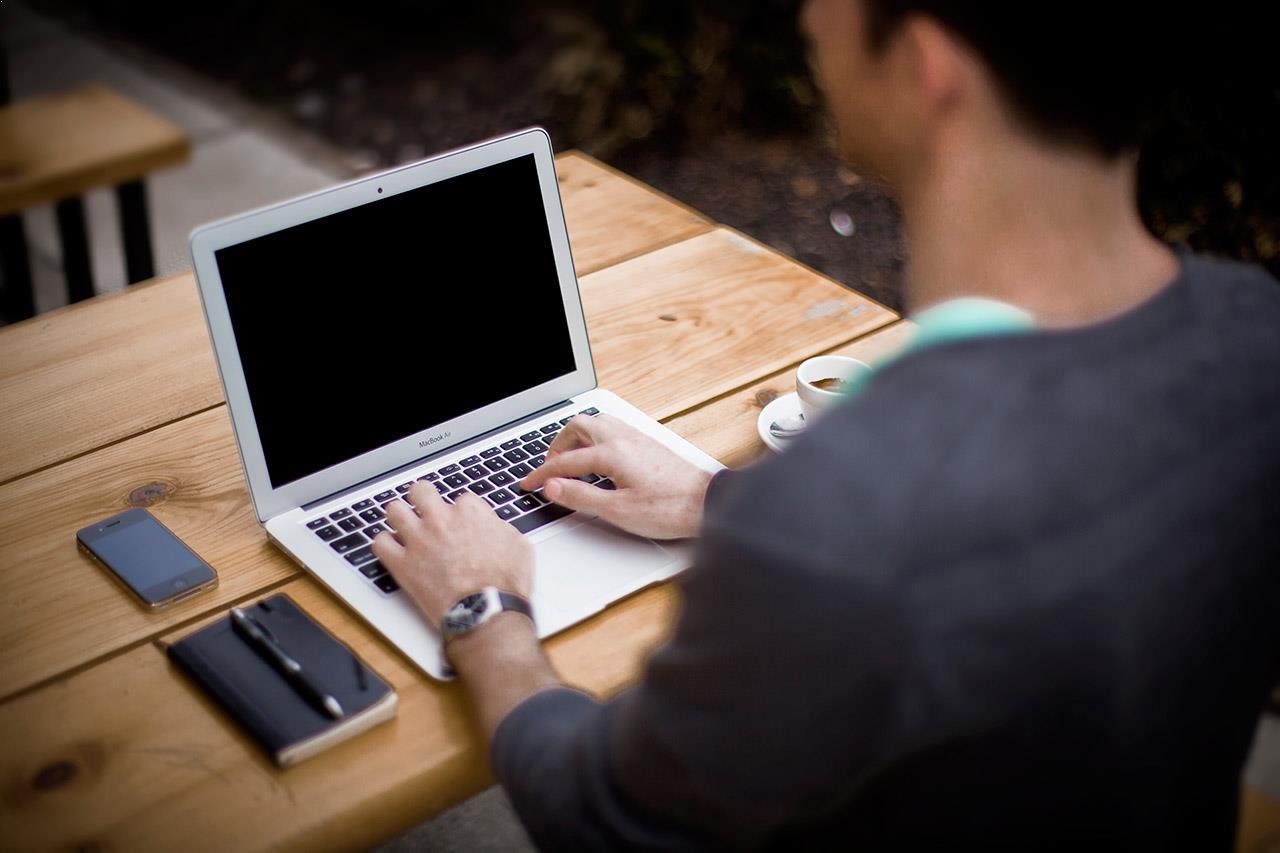 We are large enough to offer a full range of accounting services, yet small enough to give you the individual attention that you deserve.
Sav-Tax brings years of experience in dealing with tax matters and IRS audit procedures to ensure that your business is in good hands.
We are always ready to assist in business consulting to help you make the right decisions for the future of your business.
STOP IN FOR A FREE CONSULTATION
Sav-Tax has served our community for over 40 years. With over 150 combined years of experience,
Let us help with your tax needs!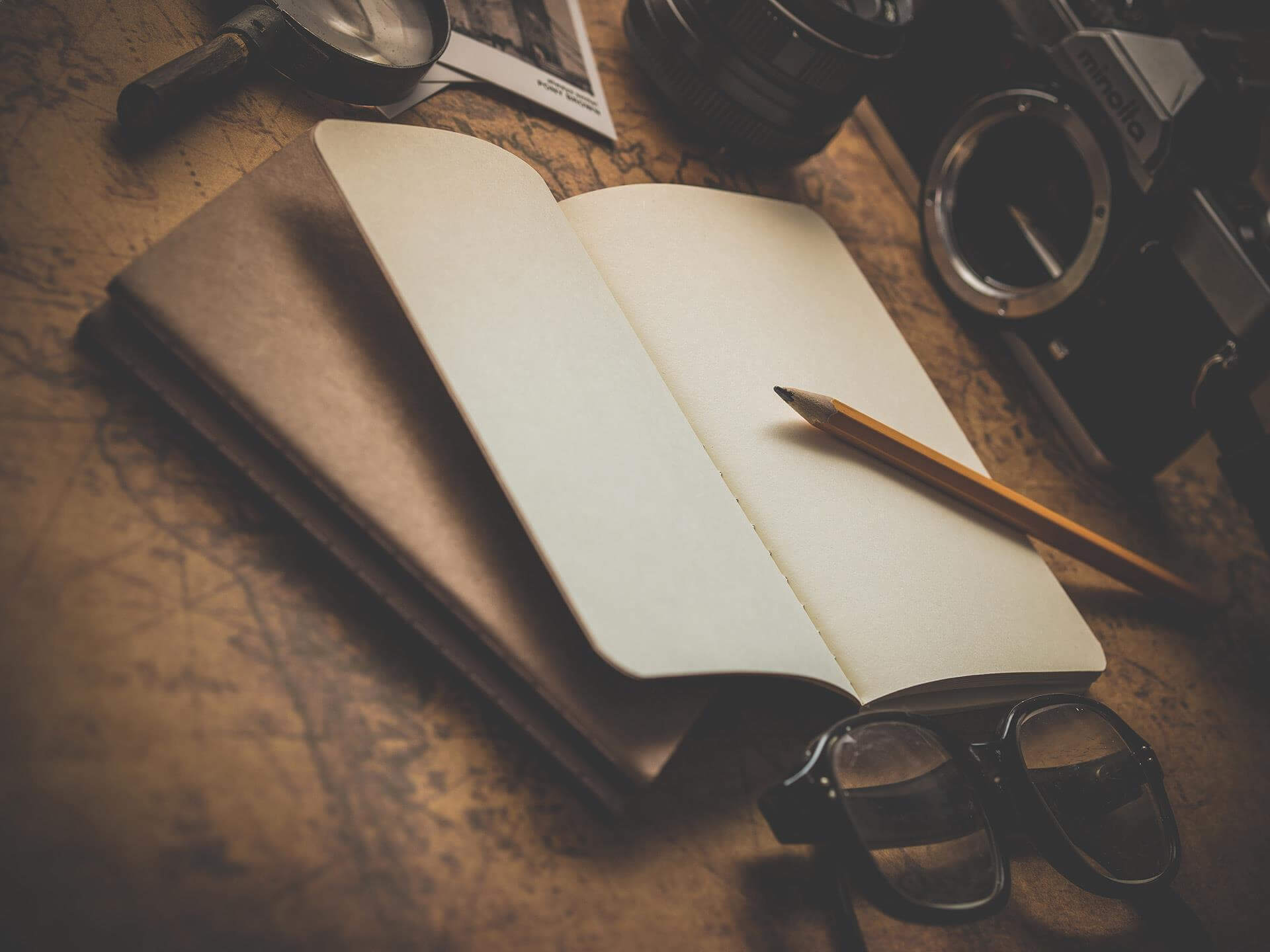 Customer
"The staff at Sav-Tax treat you like family and honestly care about you and wish to get you the most back or save you the most when it comes to your taxes!"
Customer
"Been going here for 10 years. Ms Kay is our tax professional. Wonderful service and friendly atmosphere."
Feel free to contact us to let us know how we can help your business.
SAV-TAX, INC
3884 Bloomfield Village Dr
Macon, GA 31206
PHONE: 478-788-4052
FAX: 478-784-7375