COVID-19 & IRS Updates
Protecting our clients, the community and our employees during the COVID-19 pandemic
Learn More
WE FOCUS ON WHAT'S FAST and HELPFUL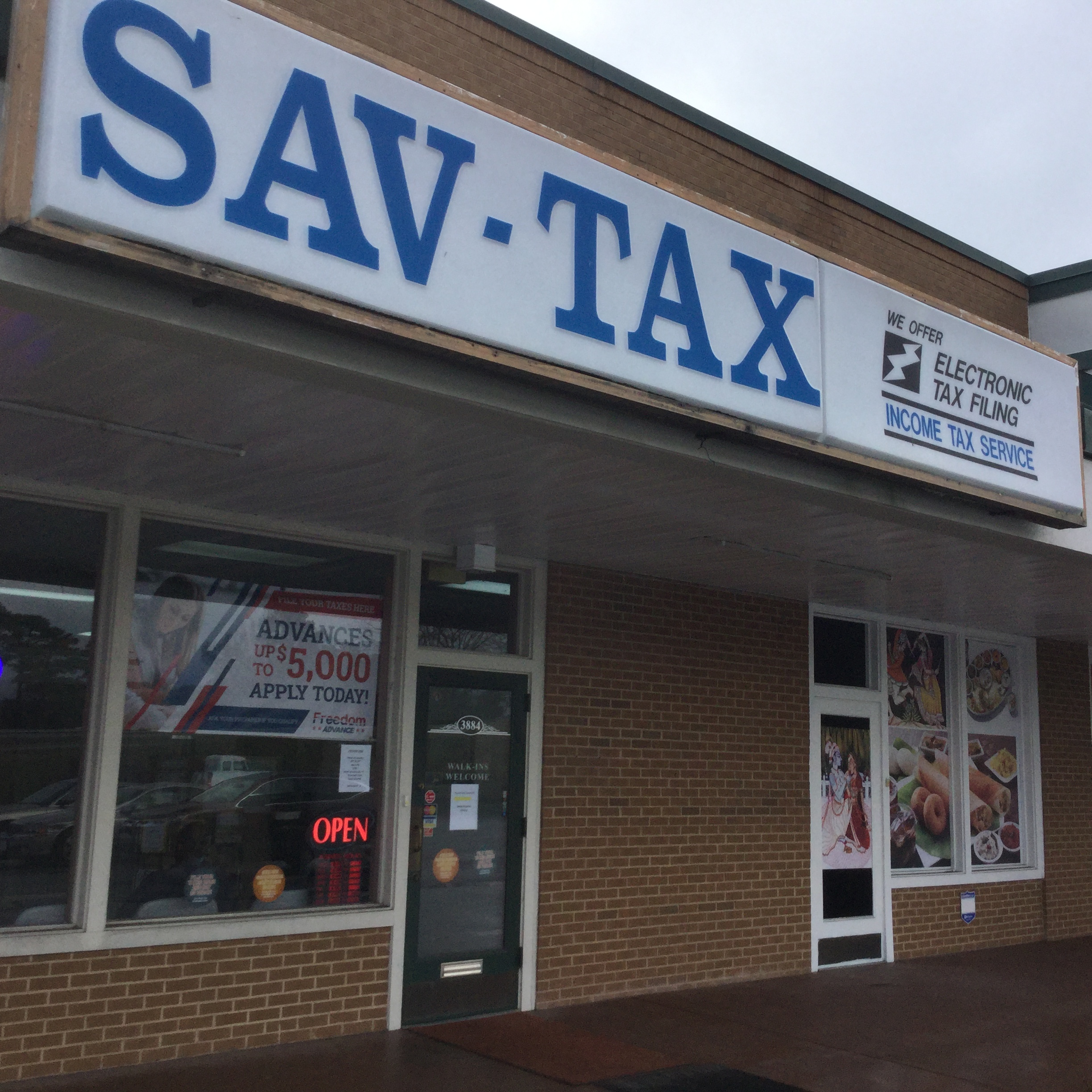 PROFESSIONAL SERVICE
We have over 120 years of combined tax preparation and bookkeeping experience, and can tailor our services to meet the specific needs of each client. 
After Sandra H Land (1940-2019) retired from the IRS in 1975, she started helping family and friends with their tax preparation, and from there the business continued to grow. She established Sav-Tax as an accounting & tax office in 1976 and incorporated the company in 1993. As a tribute to its founder, SAV-TAX continues to provide professional tax assistance to individuals and a wide variety of small and medium-sized businesses.
HERE TO ANSWER YOUR TAX QUESTIONS
Tax experts are waiting to hear from you!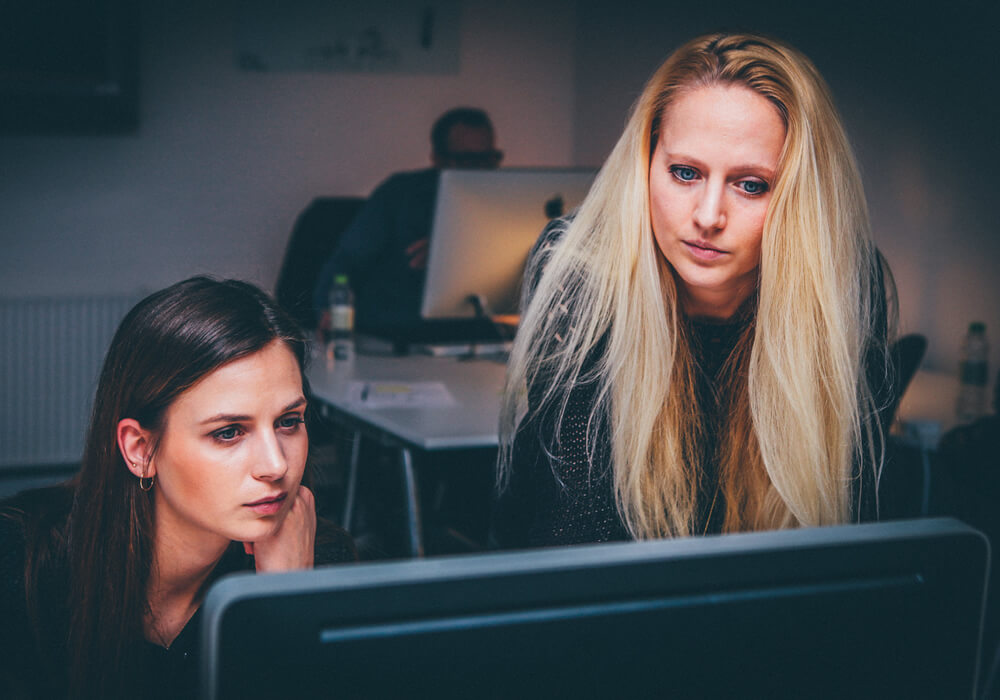 ~ We appreciate our 4.7 out of 5 rating on Facebook!
"My TAX Place, love these people." ~Shirley Powell, February 18, 2020
"They have been doing my taxes for 41 years.  Sandra was doing my taxes out of her house before Sav Tax was started." ~Gina Hogg Morris, February 18, 2020
"Great folks!  We moved away from Macon and to North Carolina almost 8 years ago but still travel to Macon to have our taxes done!" ~Janice Gassett Hightower, February 18, 2020
"Great people!" ~Ronile Weiss McWhirter, February 18, 2020
"Best Tax People in town...... Thanks Carol Parrish" ~Carolyn Jordan, October 14, 2019
"Very professional and excellent service. We have used Sav-Tax for many years and will continue to do so. I truly look forward to seeing the fine people at Sav-Tax each year." ~Bobby Leigh Mizelle, January 23, 2019
~ Thank you for our 5 Star rating on Google!
"Always a great place to get my taxes done! The staff is super helpful and knowledgeable, definitely recommend :)" ~JoAnna Webber, February 13, 2020
"Savtax is a wonderful business who will treat you the correct way." ~Eric Cannady, January 28, 2019
"Wonderful, wonderful people!!! They work hard to get every penny possible for you on your tax returns. Very reasonable prices!!!" ~Paul Dawson, Sav-Tax client
"Been going here for 10 years. Ms Kay is our tax professional. Wonderful service and friendly atmosphere." ~Ashley Adams, Sav-Tax client
"My family goes to Sav-Tax every year.  We would not go to any other place." ~Ronnie Folsom, Sav-Tax client
"Great people, great service and great prices. Highly recommended!" ~Jordan Parrish, Sav-Tax client
"The staff at Sav-Tax treat you like family and honestly care about you and wish to get you the most back or save you the most when it comes to your taxes!" ~Kristin Dawson, Sav-Tax client